Combating the Opioid Crisis: AFT Responds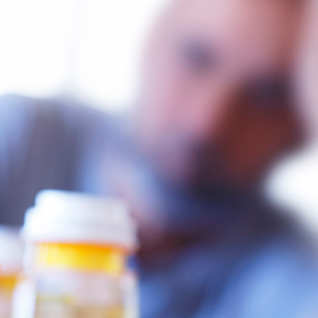 Combating the Opioid Crisis: AFT Responds
last update on: 07/28/2022
The opioid crisis is widespread, affecting our students, patients, communities, and even our own families. The American Federation of Teachers is offering this e-learning course, developed by the Harvard Medical School, to support our members and affiliates as they work to identify and advocate for proper prevention and treatment programs in the communities they serve. By taking this course, you will be able to recognize the key factors in the current opioid epidemic and employ the techniques learned to identify addiction; respond with treatment strategies; support those in recovery; and engage in prevention education.
Learning Outcomes:
After the completion of this course, learners will be able to:
Describe the opioid crisis.

Identify those who are at most risk for opioid addiction.

Identify key physiological signs of an overdose.

Administer Narcan (naloxone).

Explain treatment options for opioid addiction.

Define medically assisted treatment.

Support those in recovery.
How to Navigate this Course:
First time visiting the site? Press the Start button below. 
Returning participants, please click Continue Training to start where you left of last.
You can return to this main page by clicking on "About" in the main menu. 
While in the course you can navigate to the next activity by clicking on the next button.  
Click on the "Files" link in the main menu to access all materials for this course. 
Click on the "Discussions" link to access our Opioid discussions.